WESTERN COUNTIES EXHIBITION 2016

I was fortunate to have 3 prints and 1 projected image selected for the 2016 Members' Exhibition of the Western Counties Photographic Federation. Over 2000 entries were received.

The Exhibition is on at the Buckfast Abbey Medieval Hall TQ11 0EE
from 30 April - 15 May. It's free to visit. The Abbey is beautiful, and there are excellent shops and a cafe nearby.

"Art Critics" and "Rushing past Matisse" were awarded HIGHLY COMMENDED.


Prints:


Every Schoolboy's Dream. Barnstaple.




Rushing Past Matisse. Honiton.



The Recluse. Italy




Projected image:

Art Critics. London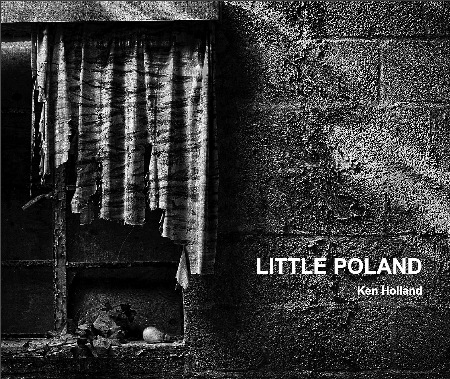 Little Poland has been published after 18 years.
I'm thrilled with it.
You can preview it and buy it here:
http://www.blurb.co.uk/b/5360714-little-poland
More images are on this site:
Little Poland

I am delighted that my book was a commended finalist in the 2014 international Photobook Competition organised by the Royal Photographic Society.