We spent two weeks touring France.
We stayed in two delightful Bed & Breakfast locations in Normandy:
La Vimonderie near St Lo
Ancien Pressoir near Falaise
We rented a charming gite near Semur-en-Auxois in Burgundy.
All three are very highly recommended.
Here is a selection of images. I have tried to avoid the usual viewpoints.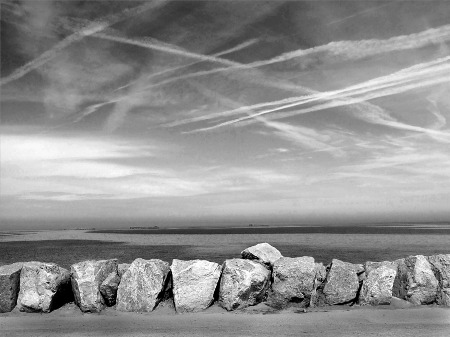 Nor- mandy Landing beach at
Arro- manches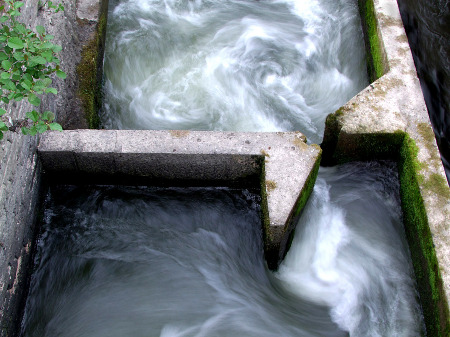 Fish Ladder near Pont Hebert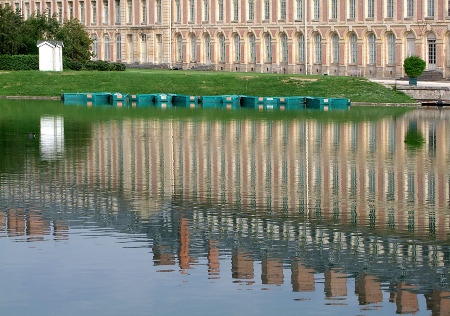 Fontaine- bleau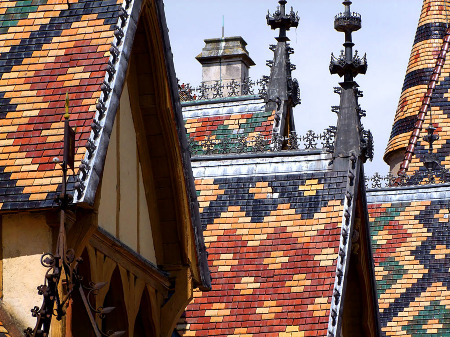 Beaune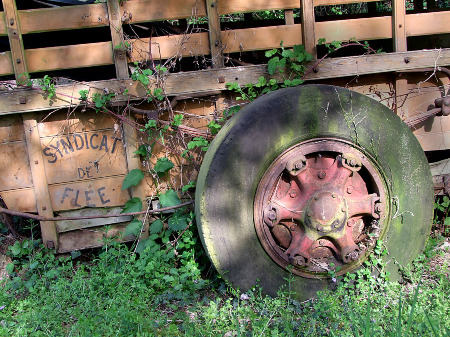 Old wagon at Flée, near Semur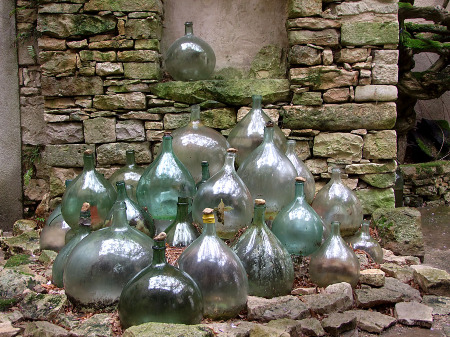 Bottle collection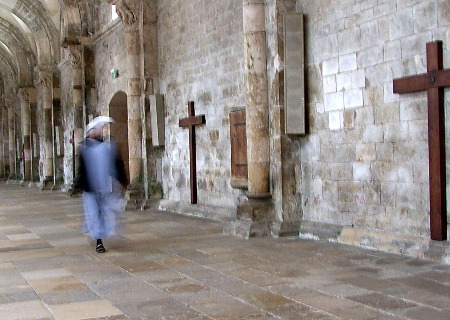 Nun in the abbey at Vezelay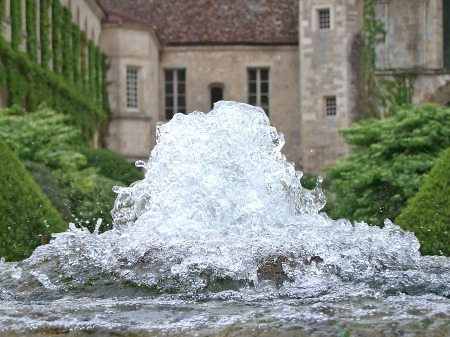 Fountain at Fontenay Abbey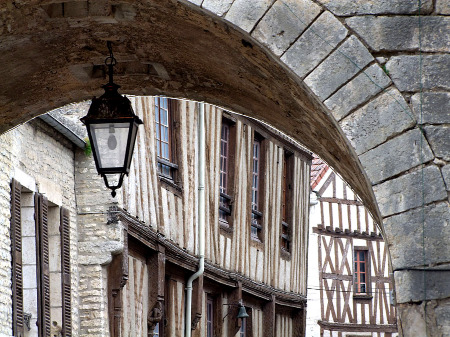 Noyers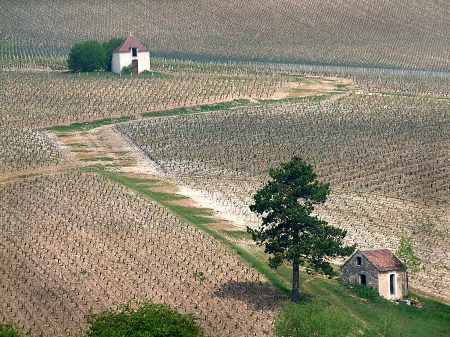 Chablis vineyards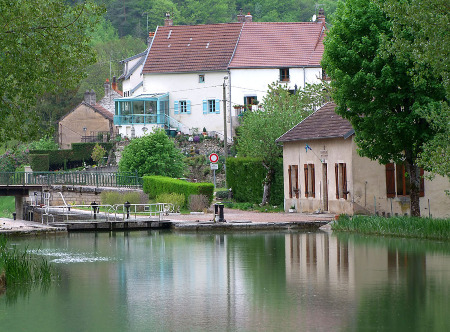 The Burgundy Canal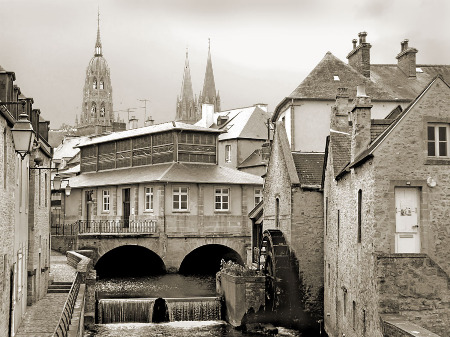 Bayeaux