Clients who have used my work include: Renwicks Garages, Murray VW, Beanie Zoo, local estate agents, local artistes, restaurants, Scoopy's, various hotels and businesses, Brittany Ferries, the AA, University of Exeter, University of Plymouth, the Co-op, The Samaritans, my local Town Council, The Beresford Clinic, Teignmouth Golf Club the MX-5 Owners Club.....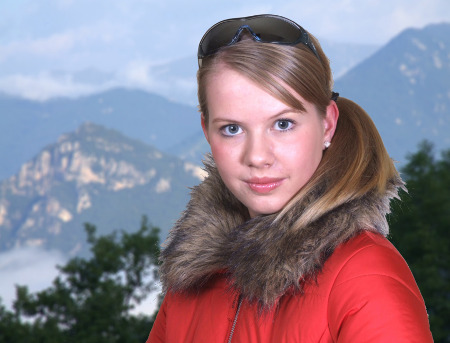 Advert for the Beresford Clinic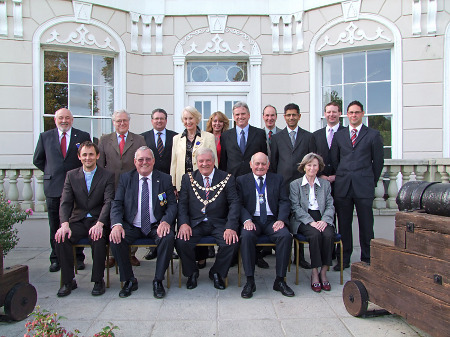 Teignmouth Town Council 2009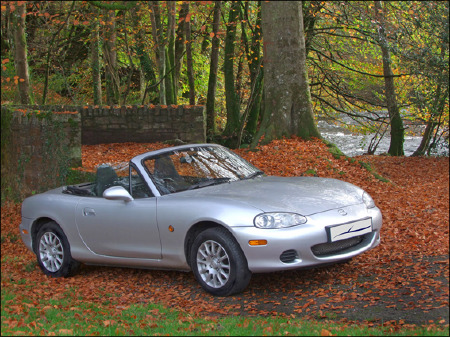 Used by Mazda MX-5 Owners Club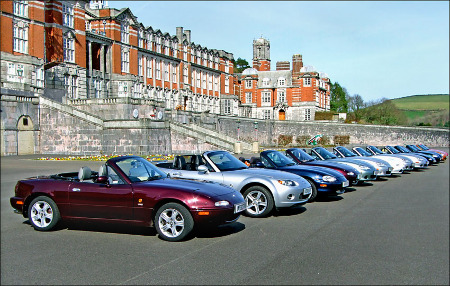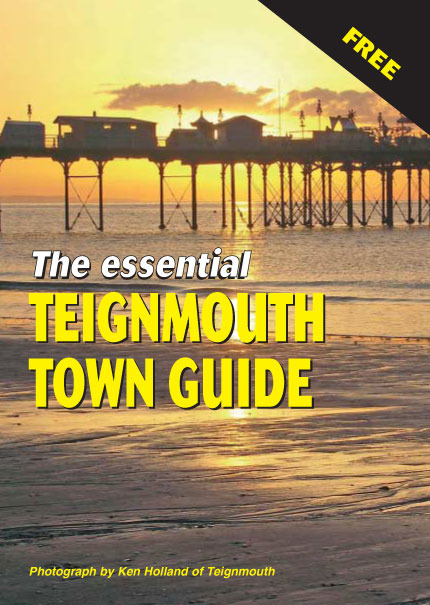 Teignmouth Town Guide

I have exhibited prints locally and nationally, as well as having work accepted for publication in Amateur Photographer, Photo Technique, Pentax Club, Practical Photography & Photo Art International.

I have recently had work published in two books:
Leaving Traces
Transient Witness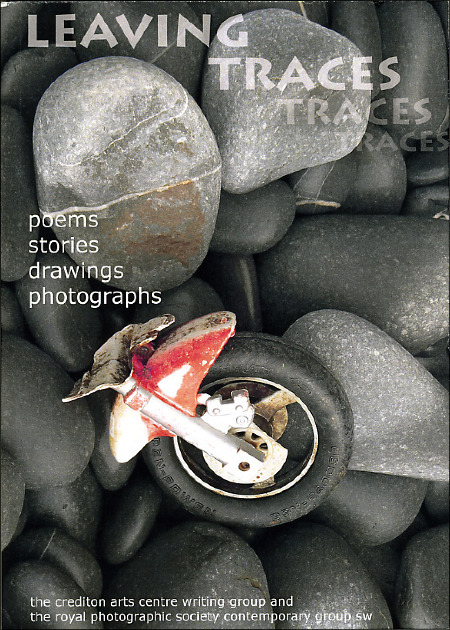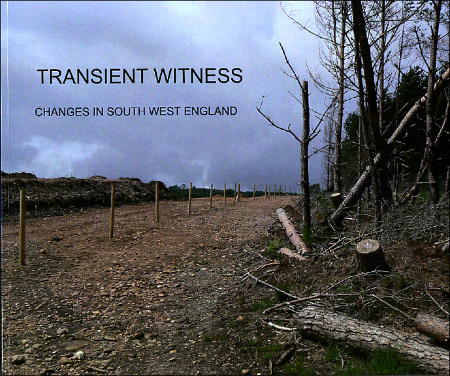 A typical comment:
"I will pass on your details to any other professional who requires a good standard of service. I look forward to using your services again."


ADVERTISING & COMMERCIAL WORK:
within Teignmouth, Dawlish, Newton Abbot, Torbay area.
Other areas by arrangement.