Have you ever wanted to have yourself or your family photographed professionally, but
didn't think you could afford it?
were frightened of going to a large studio?
didn't think you could go during the daytime?
were afraid you might not be very flattered?
Perhaps PORTRAITS IN YOUR OWN HOME is just what you have been looking for.


In response to a large demand I aim to
· keep the costs involved to an affordable minimum
· make the experience a pleasure and not rush you
· arrange a time to suit you
· ensure that you are pleased with the results
I will bring a set of portable studio lights, and a pleasing background, to your home. Once they are set up (it takes only a few minutes, and involves very little disruption to your room and furniture), I will take a set of pictures. The choice of people and groups is entirely up to you, and they can be varied according to your choice. You can even arrange a change of clothes and hairstyle if you wish.

Within a few days I will return a CD of images to you. This is yours to keep, and is included in the price of the sitting. Images will be numbered, and so any copies or enlargements can be obtained for you, again, within a few days. All work is undertaken by a local professional laboratory, or by myself using the very latest digital printer and archival quality inks.

I am also able to offer a black & white or sepia option.

"I enjoy photographing all subjects, but portraits will always be an enjoyable aspect of photography. To capture a look or pose is the ultimate challenge."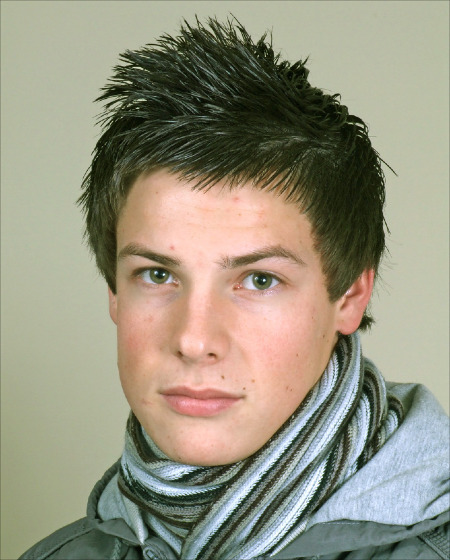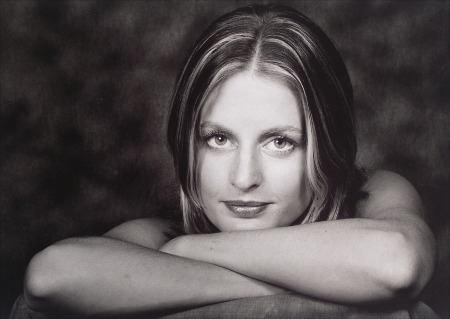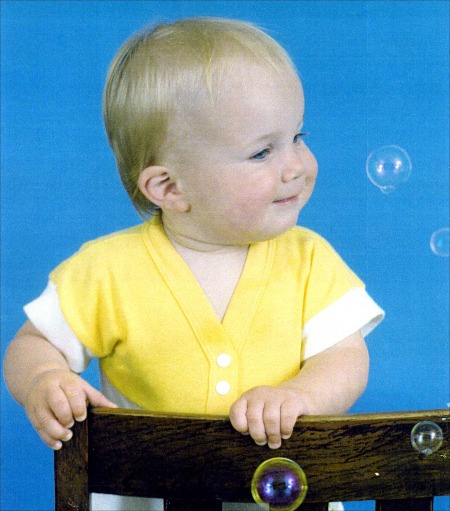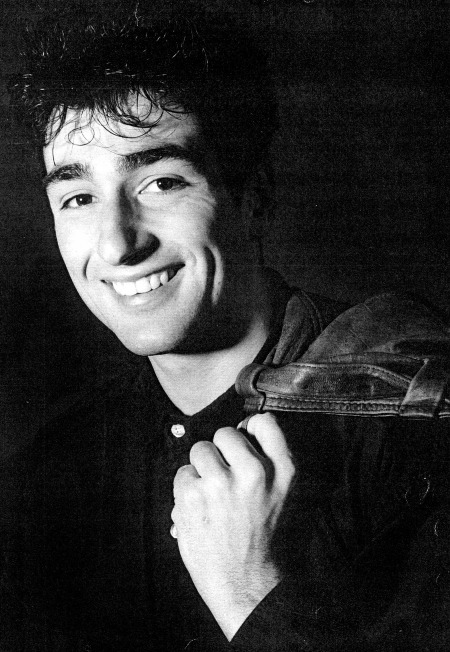 A few written comments from clients:

"We were both very pleased with the results and it will be difficult to decide which ones to have enlarged as there is such a choice ".

"Many thanks for the photos, we are very pleased with them."

"Thanks for the photos and all your hard work"

"I am extremely pleased with the photos."


PORTRAITS:
within Teignmouth, Dawlish, Newton Abbot, Torbay area. Other areas by arrangement.